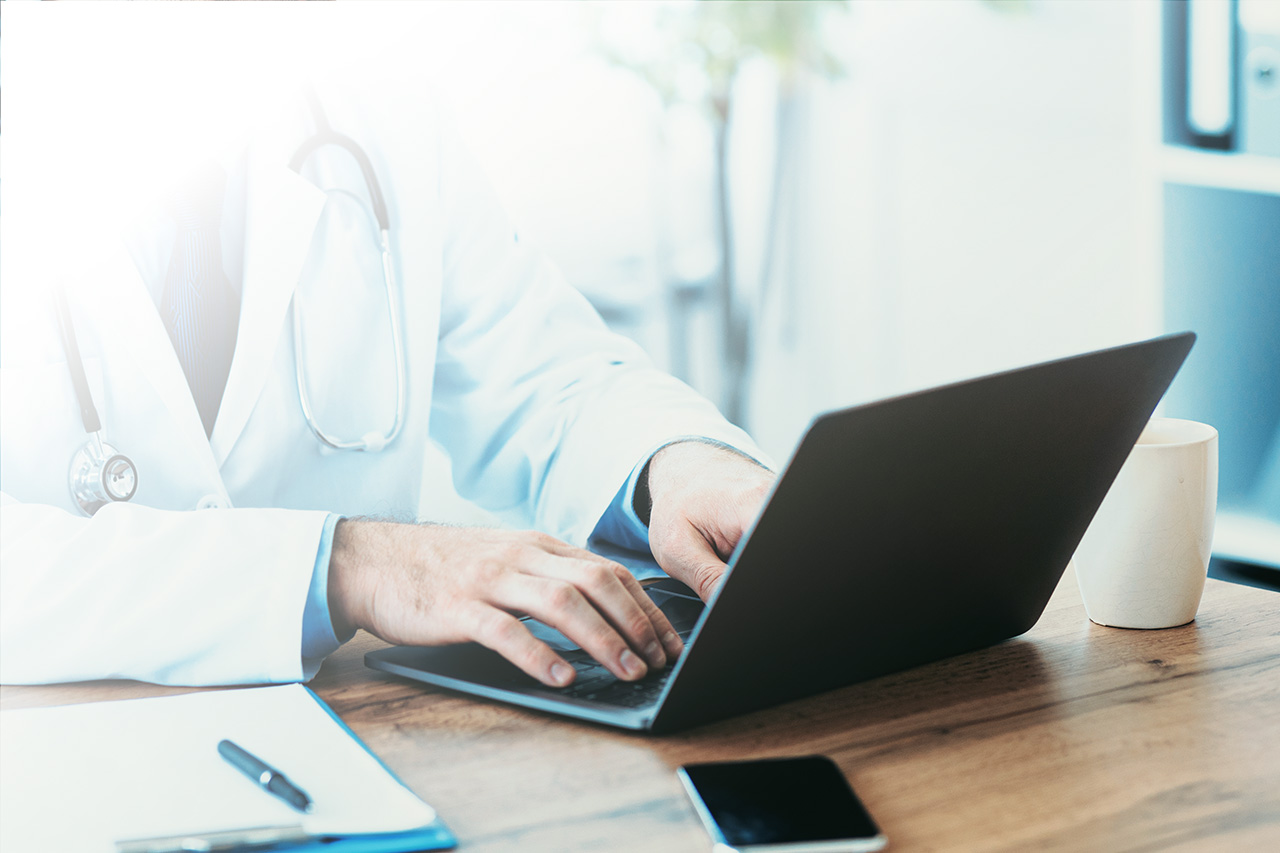 Log In Here
To access the content on Teaching Physician, enter the username and password sent to you by the institution for whom you precept.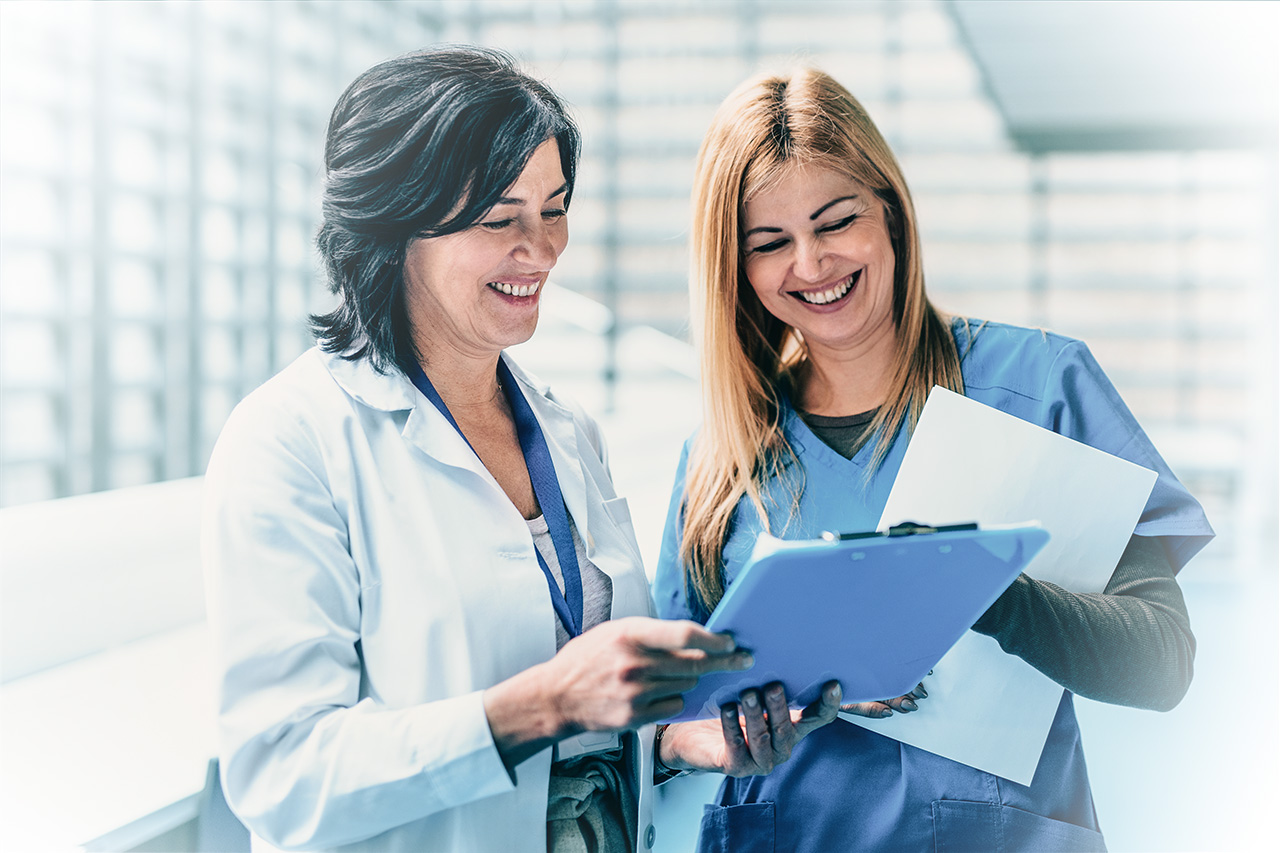 My School
Access additional information or documents uploaded by the institution for whom you precept. (Login required)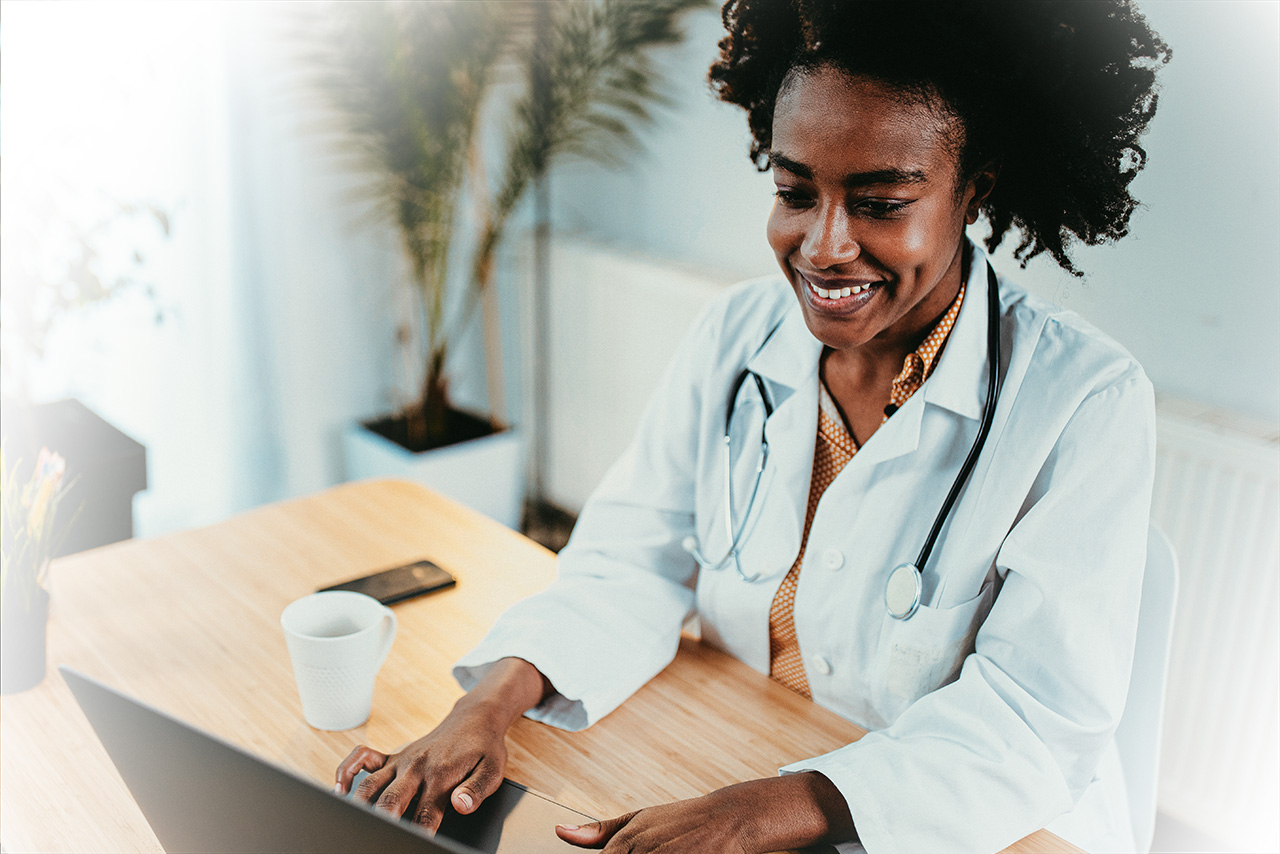 Self-Assessment
Generate website content tailored to your personal teaching goals by filling out the Community Faculty Self-Assessment tool.
Subscribe to Teaching Physician
Learn more about our subscription tiers or renew your subscription
Six Ways to Find Content on Teaching Physician
Focus of the Month Newsletter
Identify Types of Learner Difficulty
While you have high hopes of success for learners entering your clinic, learners do occasionally arrive with academic or behavioral problems that have not yet been identified, either by themselves or by other faculty. As a preceptor or faculty, you have the opportunity to identify a problem and offer feedback and direction. However, you will want to familiarize yourself with the various difficulties a learner may exhibit.
There are four classes of learning difficulties: Affective, Cognitive, Structural, and Interpersonal. Affective difficulties may arise from life events that push learners into affective states that manifest as sleep disorders, memory loss, withdrawal, and failure to perform. Early identification and intervention is critical for positive outcomes. For example, you may observe a learner who has lost motivation, which can be an indication of an affective difficulty. Consult your institution's guidelines on what steps to take if you identify a learner in difficulty. Read on to learn more about the other three types.
More Pages About Learners in Difficulty
You can learn more about this topic by visiting the Learners in Difficulty section, where you'll find the following pages:
Visit the Focus of the Month Archive
Learning Paths
Not sure where to start? Here's where to go if...
Use This Resource to Provide Your Preceptors With ABFM Performance Improvement Credits
Did you know you can use Teaching Physician to help you participate in the ABFM Precepting Performance Improvement program? First, use the Self-Assessment Tool to identify areas of faculty need, then build faculty development to meet those needs.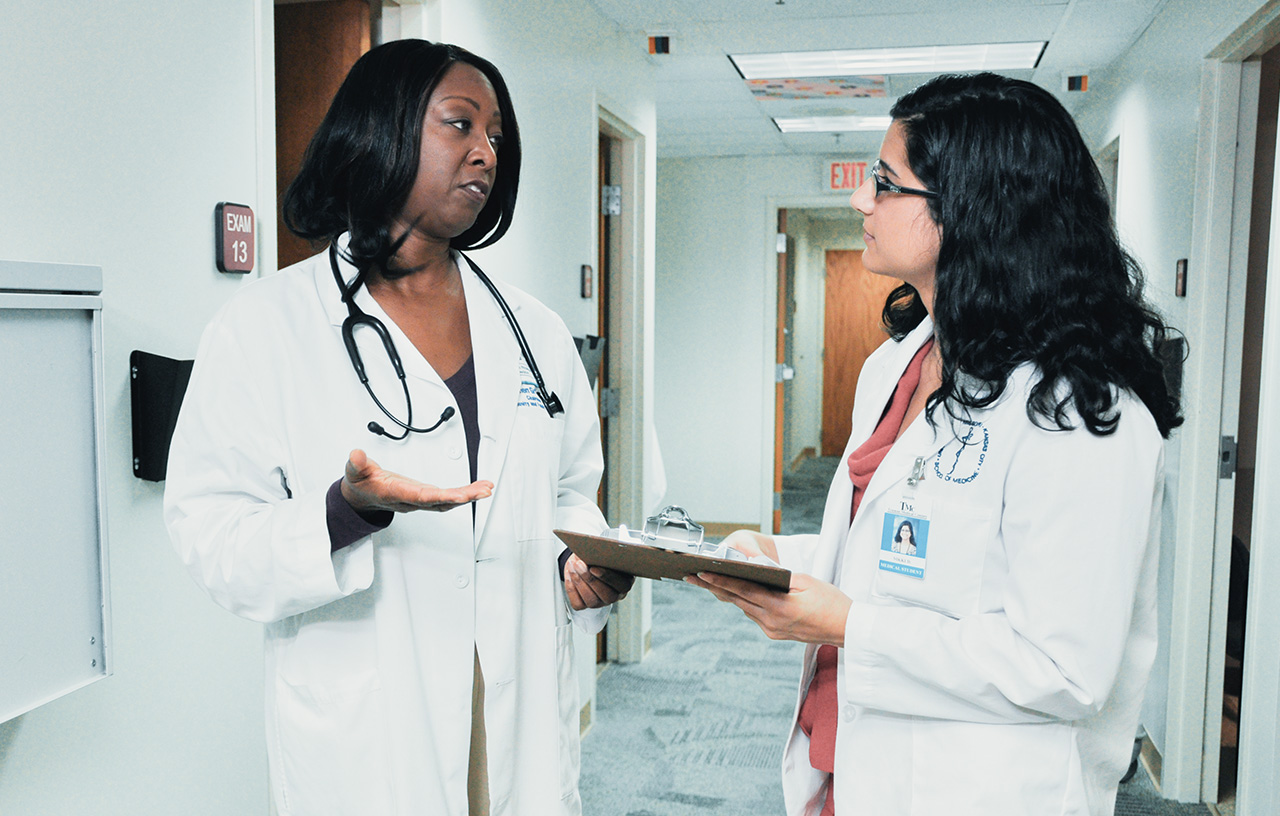 Are You a Preceptor or Faculty Member? Need Help Using the Site?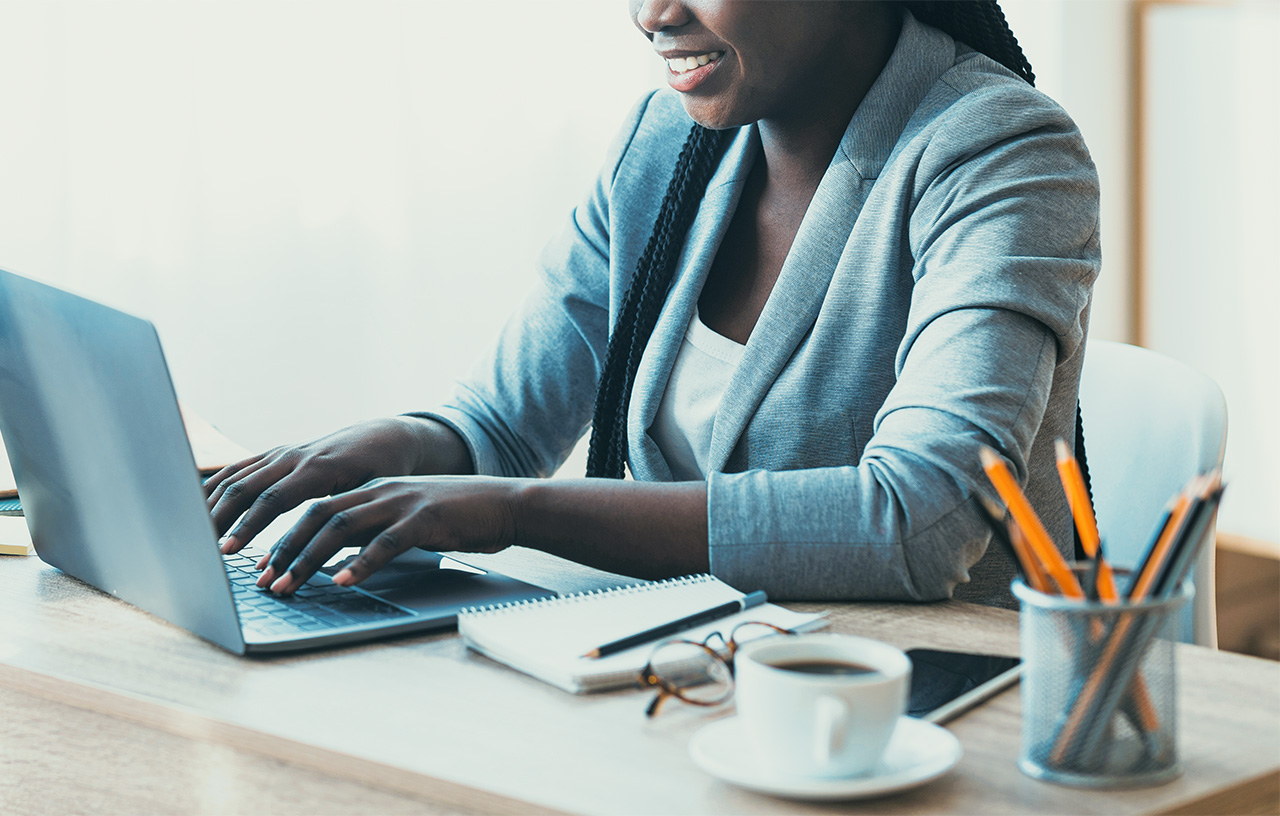 Are You an Admin? Learn About the Site's Many Features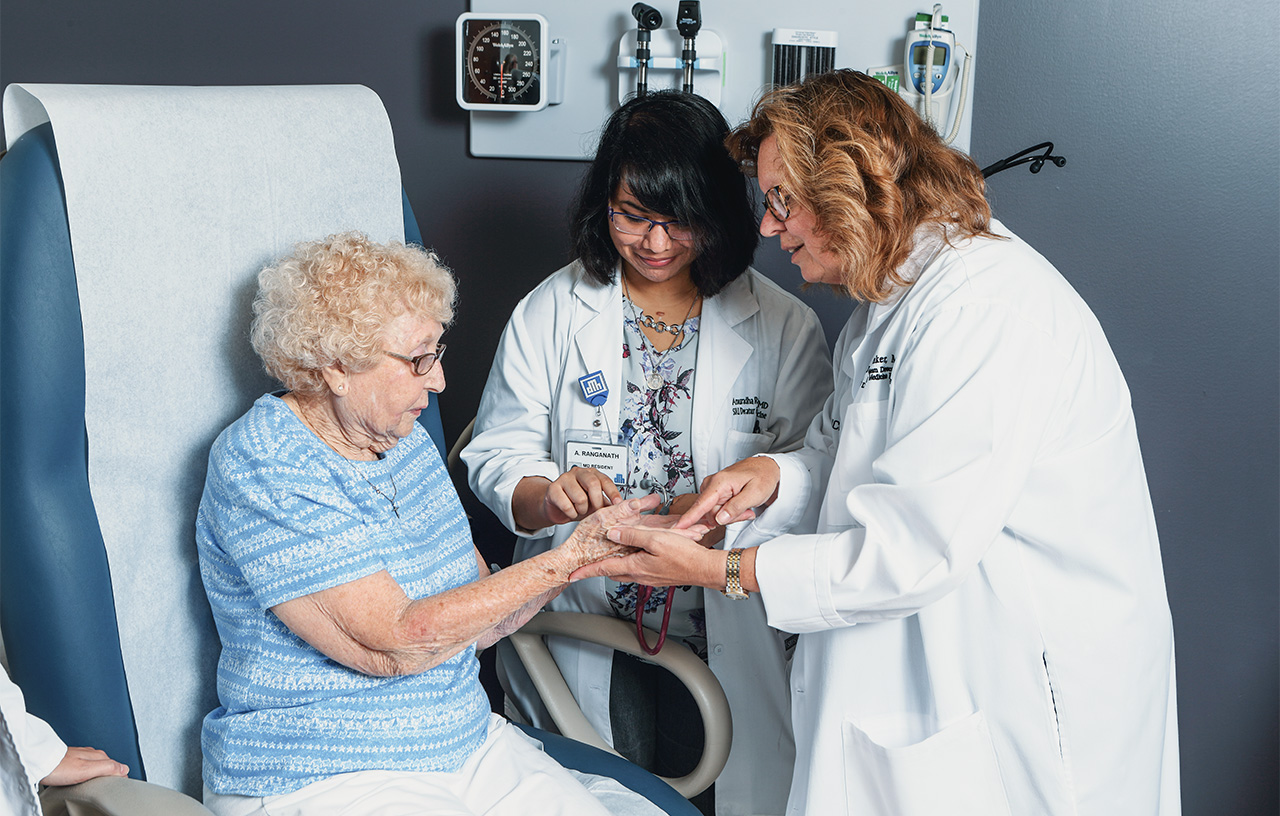 Read a Sample Page from the Site, or Watch a Sample Video
With over 180 pages on the site, it was hard to choose just one. Click the link below to read our "Motivating Residents to Teach" page.